About us
Welcome to our little Puckdaddy World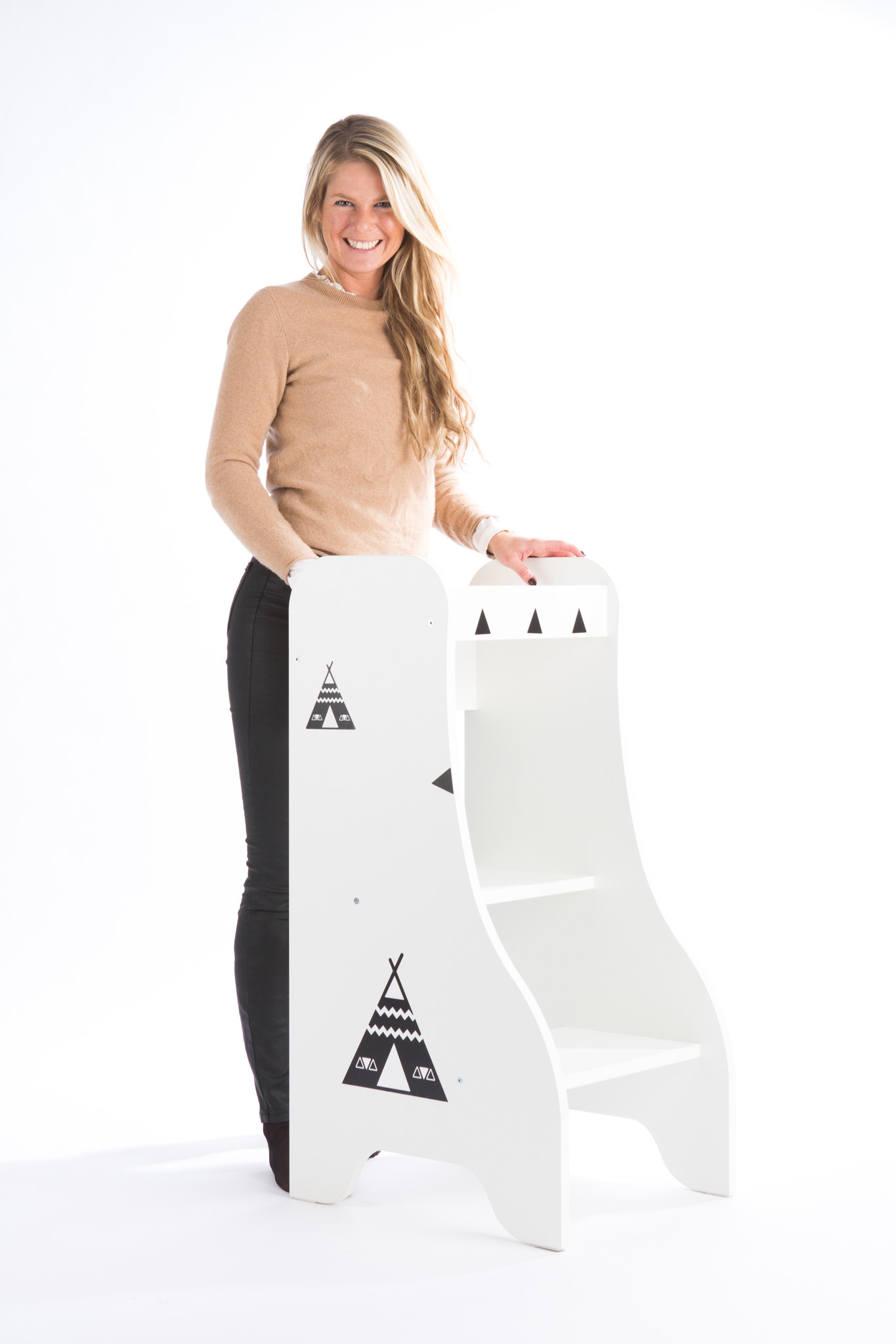 What started four years ago in the garage with a self-assembled changing attachment for my IKEA chest of drawers is now a small, medium-sized family business based in the heart of the Bergisch region, near Cologne. Meanwhile, we carry over 30 different changing attachments for different chest depths and in different designs with which each dresser can easily, cheaply and individually converted into the perfect changing table.
But that's not all: just like the children of our customers, the Puckdaddy product world is growing. In addition to changing accessories, we now produce a whole range of practical baby and children's furniture, as well as high-quality textiles, toys and decorations that make each nursery cozy and unique.
On the following pages I invite you to discover the diversity of the Puckdaddy product range.
Enjoy shopping!
P.S.: Follow this link to view a video about our Puckdaddy changing top system
 
 
 

 

Social Commitment

We put people first. That is why together with our partner we support people with disabilities and give them an equal place in society.

 

 
 
 
 
 
 

Made in Germany

All our products are developed and designed in Germany. 

 
 
 

Trainees welcome

The company Puckdaddy GmbHtrains trainees in the fields of industrial clerk, warehouse logistics specialist and businesswoman for e-commerce in 2018. In addition, we were able to offer apprentices a dual BA degree course. We look forward to an exciting time and wish our children much success!